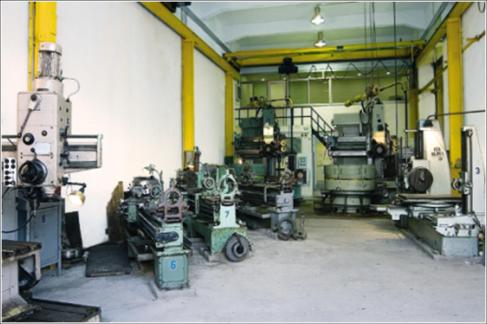 Workshop's area view with Vertical, Horizontal Lathes and Boring Machine with high fabrication capability. Workshop can carry out all types of machinery projects regardless of the size.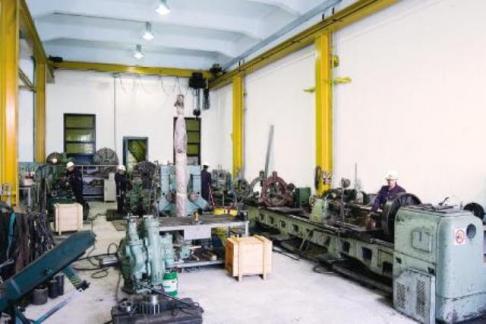 Workshop's area view with heavy machinery equipment. Diameter manufacturing up to 2m, Length up to 12m, Weight up to 32tn.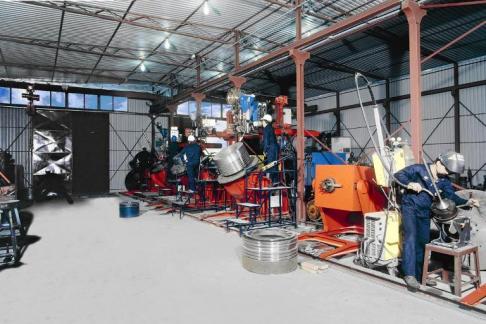 Recondition department for Piston Crowns, Cylinder Covers, Aluminium Pistons and Exhaust Valves Spindles/Seats of all type of Diesel Engines has been established on 1987 in order to ensure the repair project quality.